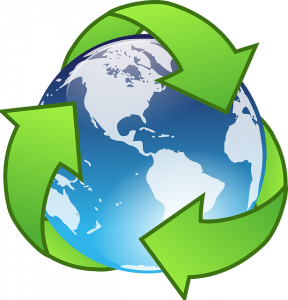 The Agency runs three air quality monitoring stations on behalf of His Majesty's Government of Gibraltar. These are located at:
Rosia Road by the Gibraltar Electricity Authority offices
Bleak House Car Park.
Witham's Road opposite Churchill House.
There is automatic monitoring of Sulphur Dioxide, Oxides of Nitrogen, Carbon Monoxide, Benzene and Ozone.